â–ŒSource: CCTV News, Xinhua Viewpoint
Beijing launched the blue warning of heavy air pollution, Tianjin issued heavy orange warning of heavy weather, and Hebei launched heavy orange weather emergency response. In recent days, Beijing, Tianjin, Hebei, and the surrounding areas have encountered "crouching."
Yesterday, the Ministry of Finance issued a public notice on the management and use of the special funds for the prevention and control of atmospheric pollution in the central government. Five typical cases were cited. Some local governments criticized some local governments for defrauding, diverting and misappropriating special funds and illegally expanded the scope of expenditure.
In 2013, the State Council issued the Action Plan for Prevention and Control of Atmospheric Pollution. Wang Jian, deputy director of the Department of Pollution Prevention and Control of the Ministry of Environmental Protection, previously introduced that in 2013, 2014 and 2015, the central government allocated 5 billion yuan, 9.8 billion yuan and 10.6 billion yuan in special funds for the prevention and control of atmospheric pollution. In May this year, the Supervision and Inspection Department of the Ministry of Finance conducted inspections in nine provinces and cities including Beijing, Tianjin, Hebei, Shanxi, Inner Mongolia, Jiangsu, Anhui, Shandong, and Henan to investigate the use and management of the central air pollution prevention special funds from 2013 to 2015.
It is worth mentioning that the above-mentioned provinces, autonomous regions, and municipalities received a total of 23.94 billion yuan in special funds for prevention and control of atmospheric pollution, accounting for 94.25% of the total funds. The inspection team's on-site inspection project involves the central special fund of 8.072 billion yuan, and the inspection coverage is 34%; the inspection involves a total of 121 fund distribution management departments and units, and 719 special fund use units.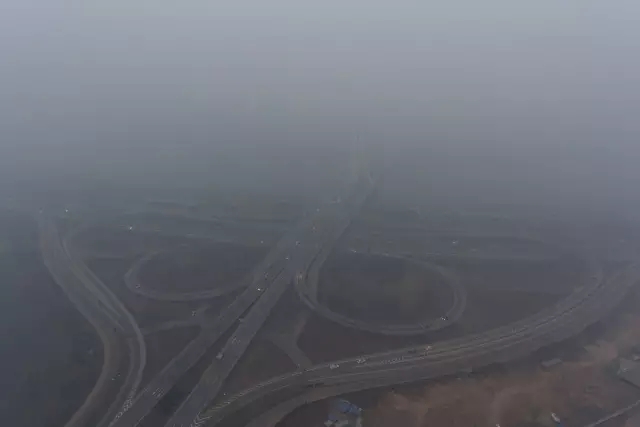 â–³December 12th, Taiyuan City, Shanxi Province fell into severe smog
Special funds are used in multiple ways
- Ten counties (districts) including Wucheng District, Lingbi County, Taihe County, and Huoqiu County in Anhui Province have expanded their expenditures. From 2014 to 2015, they included personnel funds in the special fund for straw ban. The expenditures for guarantees such as unit awards and work funds were 219 million yuan. Among them, 8 counties (districts) also allocated 257.11 million yuan of special funds for office building maintenance, new machine wells and other matters.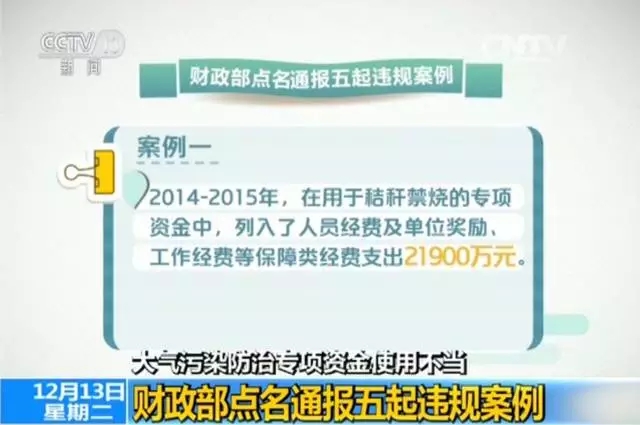 ——Tianjin Environmental Protection Bureau arranged for 4.25 million yuan in the central special funds for transportation, post and telecommunications, office and other expenses incurred in the elimination of yellow mark vehicles in 2015 .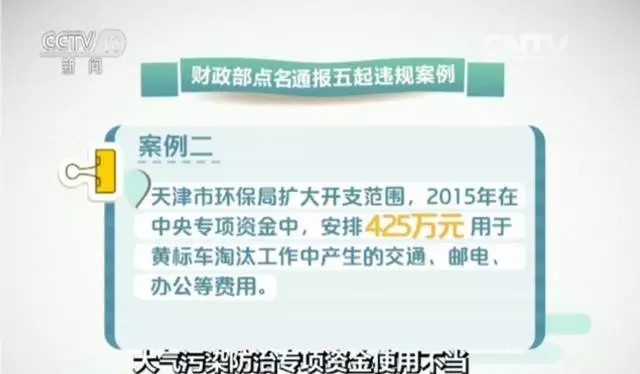 To waste time and money
The inspection also found that in some places there were phenomena of idle or even waste of special funds:
——Shanxi Taiyuan Coke Co., Ltd. as a designated distribution company for the use of clean coal coke alternatives in Chengzhong Village (shanty town) and rural areas, and purchased clean coke from Shanxi Xin Coking Co., Ltd. from October 2015 to March 2016 14.61 million tons, of which 38,800 tons of unqualified clean coke, the company did not refuse to pay the price according to regulations, involving a financial fund of 19,431,500 yuan.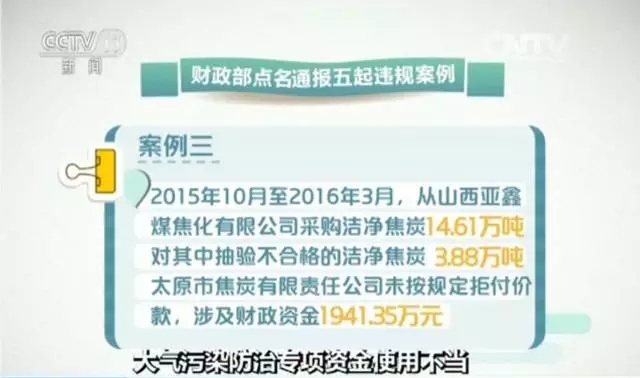 - Taiyuan, Shanxi Environmental Protection Bureau and its subordinate branches of the department budget to complete the project expenditure schedule, take the "dial-generation support" approach to the allocation of 2013 related to the project unit - 2015 Central control of air pollution 246.7903 million yuan of special funds.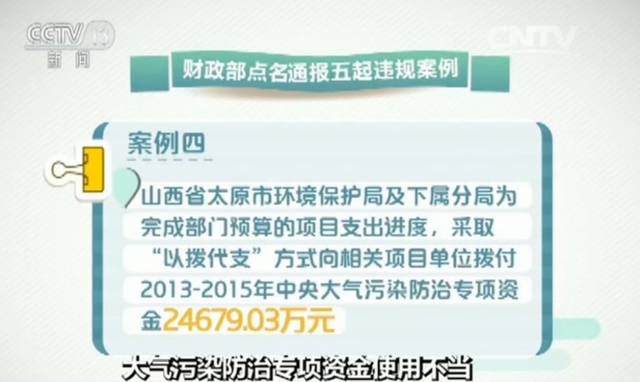 ——The Zhengzhou City Administrative Bureau of Henan Province concentrated on purchasing 186 small-sized garbage compression vehicles in 2015. Among them, 25 small-size garbage compression vehicles allocated to the Central Plains area were left idle due to the inability of vehicles to dock with garbage stations , involving RMB 7.625 million. specific fund.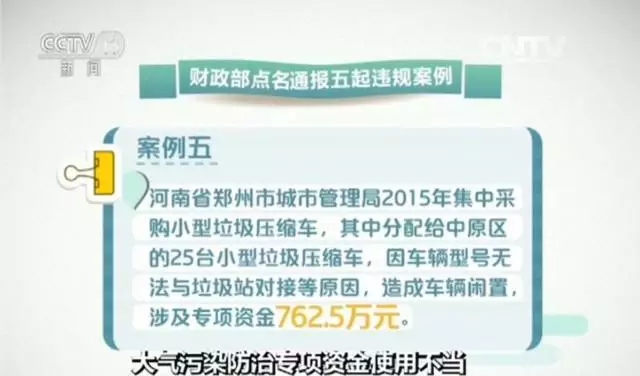 Will follow the regulations to recover subsidies and order rectification
In response to the problems discovered during the inspection, the Ministry of Finance stated that it will recover the subsidized funds that have been defrauded, misappropriated, misappropriated, and violated regulations in order to expand the scope of expenditure in accordance with the relevant provisions of the "Budget Law" and the "Punishment of Penalties for Fiscal Punishments" and other regulations. Relevant areas for rectification.
At the same time, the financial department will study and improve the fund management system, increase supervision and inspection and violation punishment, ensure the safe and effective use of fiscal subsidy funds, and prevent financial stock funds from being deposited at the grassroots finance and project units.
Stellite impeller is designed for automobile engine especially some advanced automobile.
As its excellent wear and high temperature resistance.
We made is by stellite 6 and production process injection moulding .
This design has not used to real production and welcome to discuss it with our engineer .
Centrifugal Pump Impeller,Metal Centrifugal Pump Impeller,Cobalt And Chrome Alloy,Cocrw Turbo Impeller
Shenyang New Industry Co.,LTD , https://www.topcobalt.com